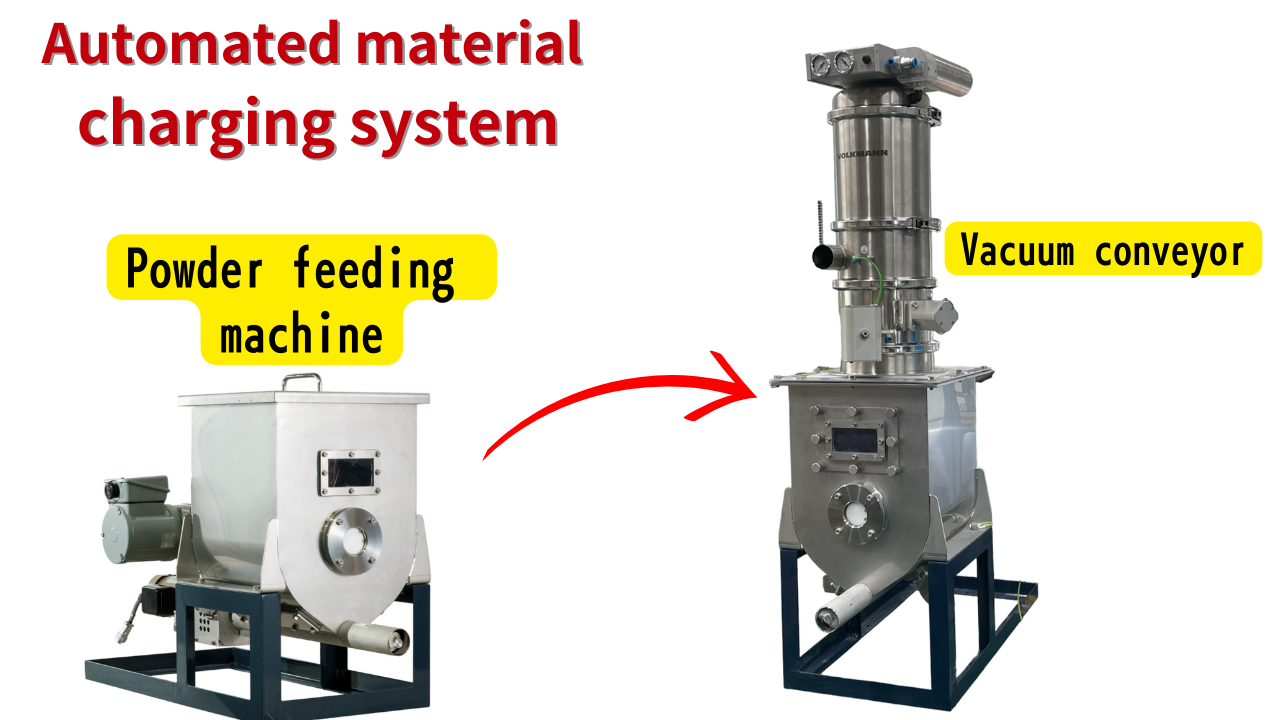 NO.1
Good for dosing and feeding small amount
・Screw construction specialized for small-quantity feed(0.1g~/min)
・Active in the R&D department
・Ideal for testing a large number of materials
NO.2  Compact and desktop size
・Small and tabletop size
・Free choice of installation location
・Control panel integrated
Frequently used and supported by many customers.
NO.3  Easy to Set up
・Disassembly and assembly takes just 1 minute.
・Easy preparation by simply plugging in the outlet.
・Can be set up and used only when necessary.
Short lead time
If we have stocks(standard spec)
Immediate
If you wish to customize
4~6Weeks
With over 50 years of experience, we offer the
best equipment
to our customers.
We are a Japanese
manufacturer mainly
producing screw feeders
for powdered materials.
Short lead time
If we have stocks(standard spec)
Immediate
If you wish to customize
4~6Weeks