Why are our products made in Japan so high quality?
First of all, the charm of "MADE IN JAPAN" is good quality and sophisticated made.It leads to high durability, and it seems that there is an image of "long-lasting"due to careful making and good quality.In addition, not only technology, but also the attitude towards manufacturing leads to good quality,so reliability is also evaluated, and convenient and high-performance details that consider the consumer are one of the reasons why people choose us.
Most of our devices are made of metals such as stainless steel and iron.At Seiwa Giken, most of the processing is done in our own factory.Metal processing and welding by machine should only be touched by experienced professional craftsmen.Allowed, we produce the key parts of the device one after another.
We check even the smallest details, such as whether the finished parts are made according to the dimensions, and whether there are any burrs or scratches. In particular, we carefully examine the parts that are actually operated by the user, as there is a risk of injury. These aggregates produce Seiwa products of good quality.
It may not be so difficult if you just assemble the exact same product according to the procedure. Many of Seiwa Giken's products are made-to-order products with special specifications, and most of them are designed to meet the detailed requests of customers. We are constantly working on what we can do to make our products more comfortable for our customers, and whether we can improve our products by making a few changes.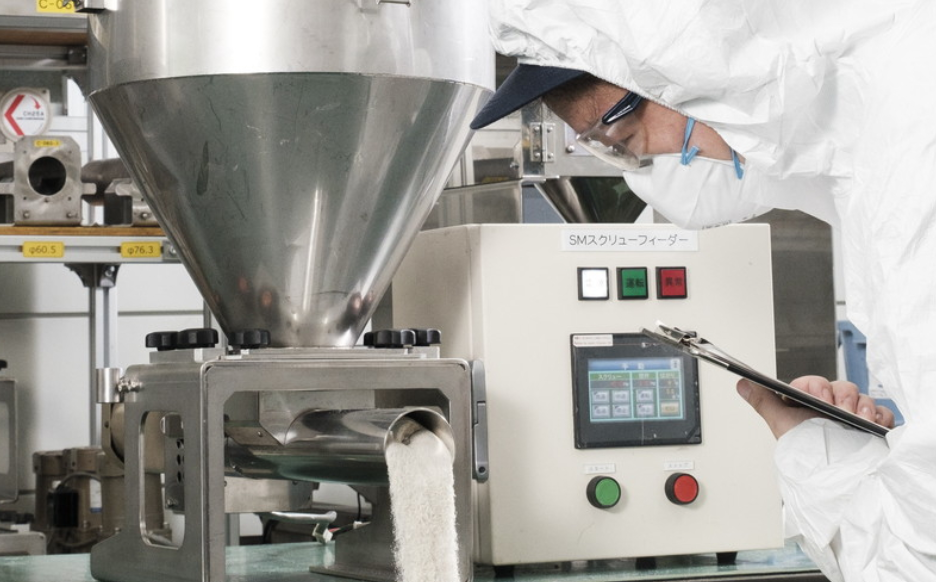 The final stage of the completed device is the trial run. For example, in the case of a screw feeder, we check whether it works without problems even after long-term long-run operation. In addition to ensuring that the customer can use the product without any problems after delivery, if we find any points that need to be corrected, we will promptly correct them and ship them in the best possible condition.
Finally, after a strict dimensional inspection, the product is shipped to the customer. Especially when packing overseas, the transportation period is longer than usual, so we carefully pack and prepare for shipment.
We believe that our products are not until they are delivered, but until they are comfortable for customers to use and help improve their operations. While imagining such a figure, we will continue to make high quality Seiwa products made in Japan every day.